We will come to you whenever and wherever you need service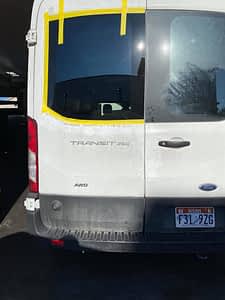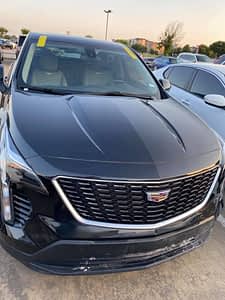 Our FREE Mobile Service makes it Convenient for you and your family. Same Day Service Available.
Our Customer Service Specialists make scheduling your windshield repair or replacement easy and painless. Our service can accommodate even the most demanding schedules. Let our technicians get you back on the road quickly and safely.
Citywide Autoglass provides professional and expert glass installation for all types of vehicles. Call or email us today!